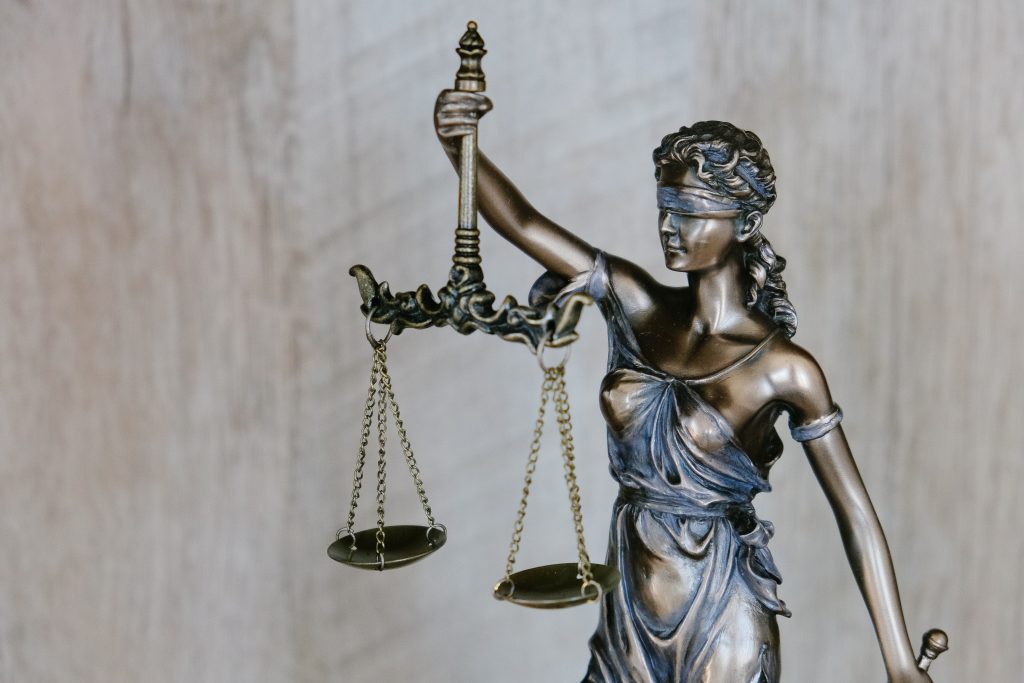 Providing world class service experiences!..
Legal advisory services are crucial for businesses and individuals alike. These services help to ensure compliance with the law, mitigate legal risks, and provide guidance in complex legal matters. They can also help to prevent legal disputes and provide representation in court if needed, ultimately saving time and money for clients. Additionally, legal advisory services can provide valuable insights into the legal implications of business decisions, helping clients make informed choices that align with their goals and values.
Confidence in future
Navigating legal issues can be complex and risky. Legal advisory services provide expert guidance and support to help protect your business and ensure compliance with laws and regulations.
Contracting Support
Mergers and Acquisitions
Intellectual Property
Contracting support can help your business with the preparation, negotiation, and management of contracts. Ensure favorable terms, mitigate risks, and maximize value with expert contracting support tailored to your business needs.
Mergers and acquisitions can be complex transactions that require expert guidance. Secure your business interests, negotiate favorable terms, and maximize value with M&A advisory services tailored to your unique needs and goals.
Intellectual property is a valuable asset for your business. Protect your patents, trademarks, and copyrights with expert legal guidance, and use IP strategy to enhance your competitive advantage and maximize the value of your intellectual property portfolio.